Loch Lomond Inchmurrin 12YO 700ml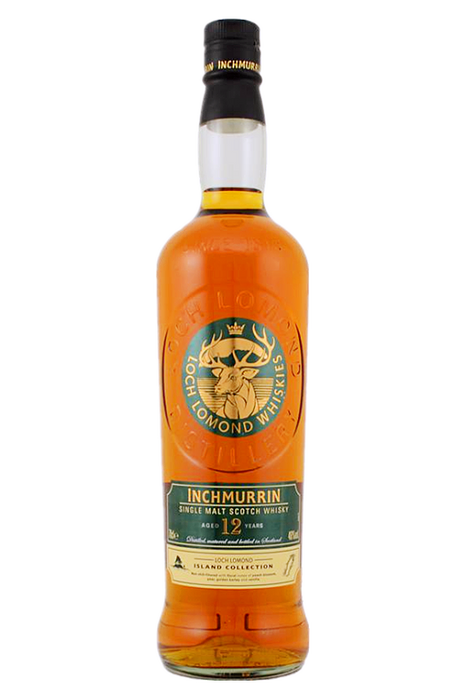 Loch Lomond Inchmurrin 12YO 700ml
Loch Lomond Inchmurrin 12-year-old is distilled in our unique straight-neck stills to create a distinctive lighter whisky with subtle floral notes.
Aged in three types of casks and vatted together, this expression showcases a sweet and rich malt character with underlying fruit and warming spice.
TASTING NOTES:
NOSE: Distinctively fruity with pear drops and toffee sweetness. Light notes of freshly cut hay in summer sun.
TASTE: Seville orange citrus notes build in intensity before mellowing into peach and apricot. The fruit character gives way to creamy fudge and vanilla.
FINISH: Medium length with peppery finish.
Alc: 46%
Whiskeyonline | Whiskyonline NZ