The Sassenach Blended Scotch 46% 700ml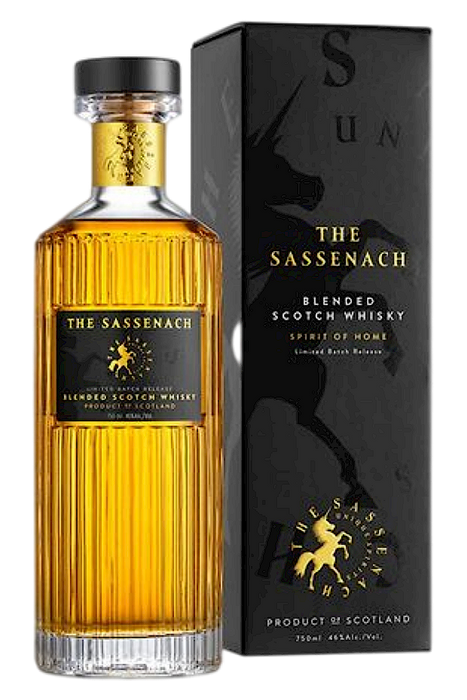 The Sassenach Blended Scotch 46% 700ml
The first product to come out of actor Sam Heughan's company Great Glen, this limited edition blended Scotch whisky has been matured in casks that used to hold Madeira wine for a distinct character, rich aromas and an exceptionally smooth palate.
TASTING NOTE
Nose:
Fresh apricot and orange, with a drizzle of caramel and a slow build of cinnamon.
Palate:
Waves of honey and vanilla fudge, dotted with raisin, almond and another helping of cinnamon spiciness.
Finish: Lasting nutmeg, citrus oils and toffee.
Alc: 46% 
Whiskeyonline | Whiskyonline NZ