Yamazaki 2009 - 2021 The Essence of Suntory Golden Promise 500ml 53%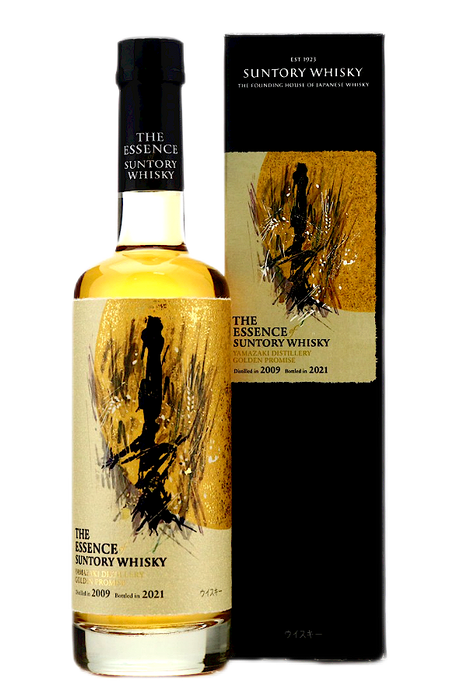 Yamazaki 2009 - 2021 The Essence of Suntory Golden Promise 500ml 53%
Golden Promise is a brand name of malt most famously associated with The Macallan, who used it exclusively during the 1960s and 70s. Here in Japan, the Karuizawa Distillery started using the same brand once they were allowed to import barley from overseas, rather than use domestic.
Suntory and The Macallan owner Edrington have been buddy-buddy for decades as well. The Macallan is distributed by Suntory here in Japan. So it makes sense that Suntory would try their hand at a Golden Promise-edition Yamazaki.
Distilled in 2009 and aged for 11 years in American oak casks, the company says it's soft on the nose but rich on the palate.
Nose: Soft aroma, sweet malt, honey
Palate: Rich, sweetness of honey, slight acidity, lots of depth
Finish: Long, with interwoven acidity and sweetness. Creamy
ABV: 53%
Whiskeyonline | Whiskyonline NZ