Roseline Prestige Rosé 2020 750ML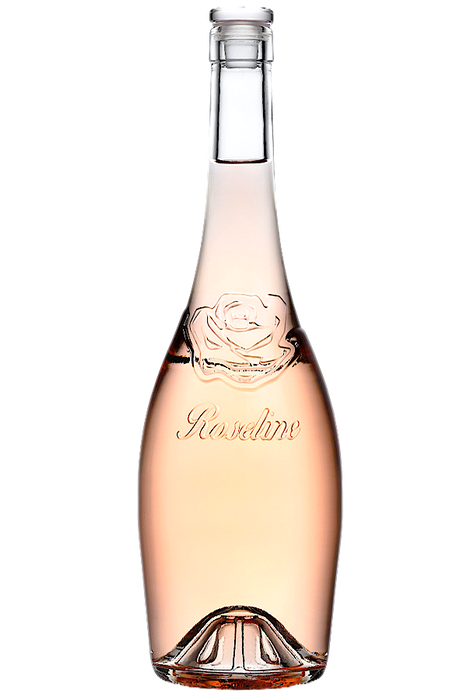 2020 Roseline Prestige Rosé 2020 750ML
WINEMAKING PROCESS 
Grapes are pressed gently with pneumatic presses to keep the tannins in. The must is then settled to give a clear juice prior to alcoholic fermentation. Temperatures are kept at 16-18°C throughout alcoholic fermentation, which takes 10 to 14 days. After this stage the wine is drawn from coarse lees then refrigerated, to block malolactic fermentation and keep it clear.
Bottled by SAS Roseline Diffusion with the greatest care in an inert atmosphere.

TASTING
Beautiful limpid pale salmon pink colour. The nose combines notes of fruit (yellow peach, citrus fruit) and flowers (elderflower and rose petals). The attack on the palate is lively and gives way to a beautiful length that expresses the finesse, elegance and freshness of Provence rosé wines.

CELLARING : 2 years.

FOOD & WINE PAIRING :
Provencal aioli, Lamb tagine with prunes, Seafood platter, Lemon marinated chicken, Grilled lobster with tarragon sauce.
ABV: 13%
Whiskeyonline | Whiskyonline NZ