Amarula Vanilla Spice Cream Liqueur 700ml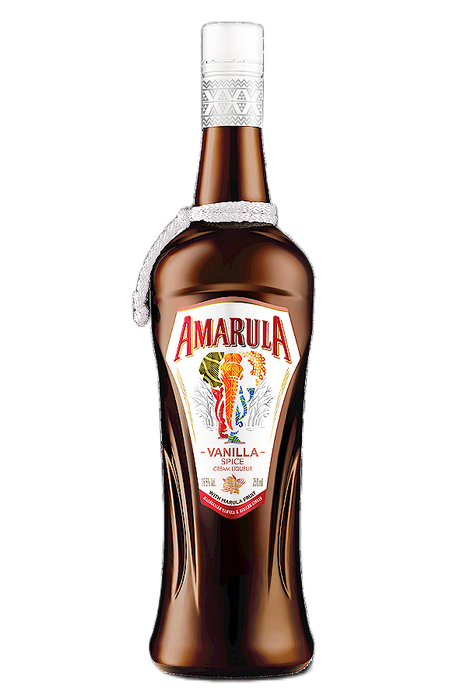 Amarula Vanilla Spice Cream Liqueur 15.5% 700ml
In 2007 Amarula was awarded: Trophy for Best Liqueur in the World at the IWSC competition.
The Amarula Trust was established to manage all Amarulaa€(TM)s local and international corporate social investment projects under one central body. The Amarula Trust slogan is a€~Sustaining communities and Conscious conservationa€(TM). By preserving nature and wildlife with creation of employment and symbiotic relationships through initiatives, the Trust hopes to leave a living legacy to future generations.
Amarula Vanilla spice indulgently blends the fragrant plains of Africa, with the tropical allure of the Madagascan islands. Signature notes include Madagascan Vanilla , spicy hints of ginger with Marula fruit over a blanket of velvety cream. Vanilla and ginger extracts have been authentically sourced from Africa. Enjoy chilled over crushed ice or in an exotic cocktail.

Alc: 15.5% 
Whiskeyonline | Whiskyonline NZ