Beluga Allure Noble Vodka 700ml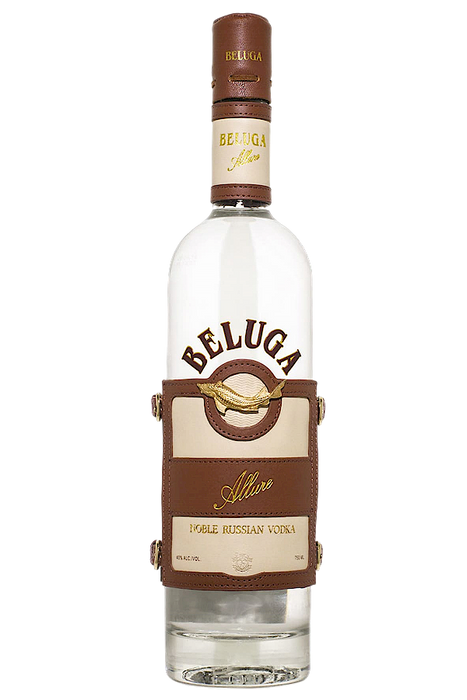 Beluga Allure Noble Vodka 700ml  
Beluga Polo Team's numerous victories in international polo tournaments inspired us to create a product symbolizing its aristocratic spirit. This unique taste is achieved thanks to maple syrup, fig extract and the purest artesian water filtered through quartz sand and silver. Beluga Allure is left to rest for 60 days in the course of its production.
Tasting note
Colour: clean and bright.
Flavour: complex aroma, soft sweet notes, spices and a touch of freshly baked bread.
Taste: flavour, rich and well balanced, a subtle touch of maple syrup, a fantastic feeling of coolness.
Alc: 40%
Whiskeyonline | Whiskyonline NZ