Daniel Le Brun Methode Traditionnelle Rosé 750ml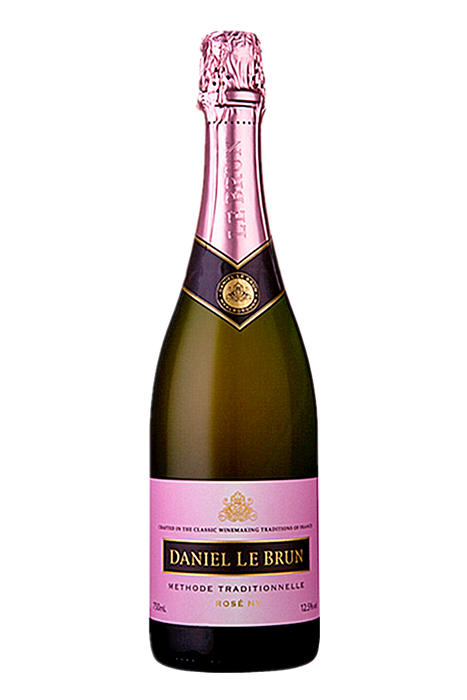 Daniel Le Brun Methode Traditionnelle Rosé 750ml
A subtly coloured, pale pink method traditional from a very well-known sparkling producer. Wild strawberry and floral aromas are fragrant and refined, and a wheatmeal biscuit note adds a lovely dimension. Flavoursome, dry and finely textured, with good line and length.
TASTING NOTES
Smells: Gorgeous perfumes of wild strawberry, raspberry, freshly baked bread and praline.
Tastes: Delicate and energetic on the tongue, the fine mousses deliver a complex layered finish with mouth-watering acidity. A charming wine that will be a perfect match for salmon blinis with cream cheese.
Alc: 12.5%
Whiskeyonline | Whiskyonline NZ