Esk Valley Estate Rose 2021/22 750ml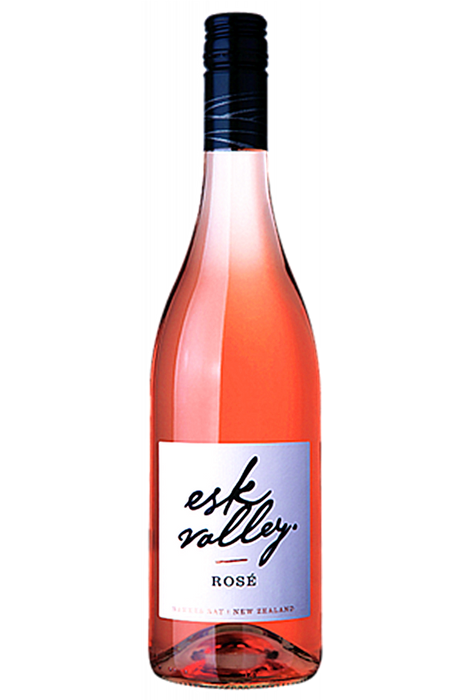 Esk Valley Estate  Rose 2021/22 750ml
Esk Valley Rosé is widely touted as being New Zealand's most awarded Rosé – which isn't surprising given that winemaker Gordon Russell has dedicated certain vineyards for the sole purpose of Rosé production from day one. He was making NZ's most awarded Rosé long before the huge consumer love affair with Rosé began in NZ. It has always had more body and endearing dryness like a top French Provence Rosé... that comes from using the Merlot grape as opposed to the predominant Pinot Noir styles made in NZ. The colour is a much paler pink than the often-darker ruby hue of the Pinot Noir category – but like quality Provence versions... it is deceptively fruited and weighty on the palate with a deep, seductively fresh & dry finish.

TASTING NOTES

Smells:Bursting with berries and strawberry, with red currants, florals, and nectarine flesh... captivatingly aromatic.
Tastes:Personality plus! Creamy, fresh, laden with red fruits and long on the finish with impeccable balance, purity and dryness. Staff and customers alike cannot wait to get their hands on this award-winning Rosé every year... and this 2021 will wow them. Made for cheese boards, smoked salmon, cured meats, light summer lunches and good times with friends, now through 2023.
Alc: 13%
Whiskeyonline | Whiskyonline NZ