Folium Vineyard Sauvignon Blanc 2019 750ML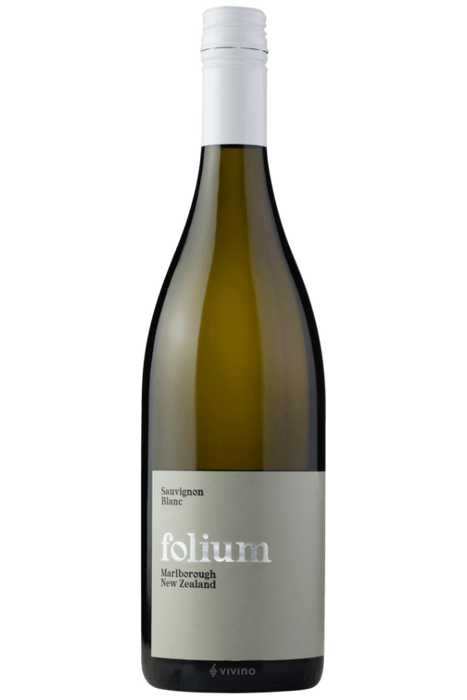 Folium Vineyard Sauvignon Blanc 2019 750ML
When Takaki Okada purchased his 8.5-hectare plot in the Brancott Valley in 2011, the vineyards had been farmed organically and irrigated regularly. Part of what makes Takaki's winemaking project unique in the Marlborough area has been his commitment to dry farming.
Not only does refusing to irrigate (except in extremely dry conditions, as in the spring of 2016) reduce the strain on the regional water system; there are several, interconnected benefits to grapevines forced to gather moisture on their own.
While yield in the vineyard decreases significantly, the root systems of the vines that remain cover a wider area, and leaf cover shrinks. Less photosynthesis produces a different balance of chemical processes, and subsequently different-tasting wine.
Takaki holds that dry-farmed wines express their terroir more authentically. In this case, the expression of Marlborough terroir is striking and unique. Elegantly refined and aromatic on the nose, Folium's sauvignon blanc combines Loire Valley-style restraint with distinctive elements adherents of New Zealand whites will appreciate. Creamy lemon abounds, with beautiful texture and hints of grass and grapefruit on a long finish. Organically grown, low-intervention/natural wine, vegan. 
Whiskeyonline | Whiskyonline NZ