Gibbston Valley GV Collection Riesling 2018/19 750ml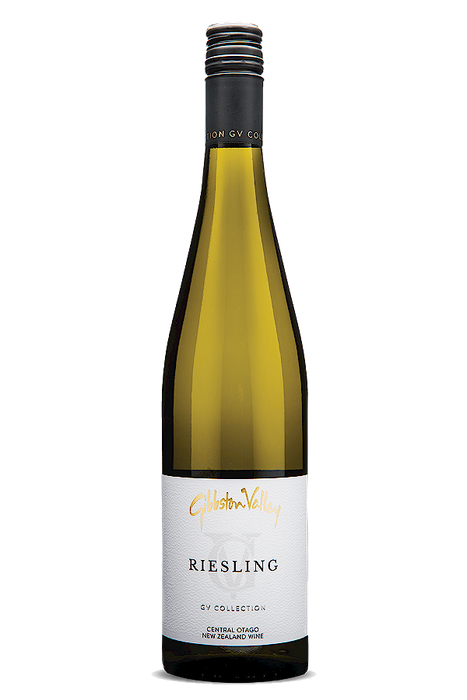 Gibbston Valley GV Collection Riesling  750ml
The GV Collection Riesling combines taut minerality with beautiful citrus and blossom toned fruit.
GV COLLECTION
Drawn from premium Bendigo, Pisa and Gibbston vineyards, GV Collection wines are classically sculpted, pure expressions of Central Otago.
AROMA AND PALATE
A luminous pale bright gold with vibrant green flashes. Very intense, pure flavours crisply energise the palate. Cool edged, it has a cleansing citrusy succulence that kicks though into its fine, lingering finish. Finishes just off dry at 9.5g/l.
ABV: 12.5%

Whiskeyonline | Whiskyonline NZ