Hogshead Old Vine Cabernet Sauvignon 2021 750ML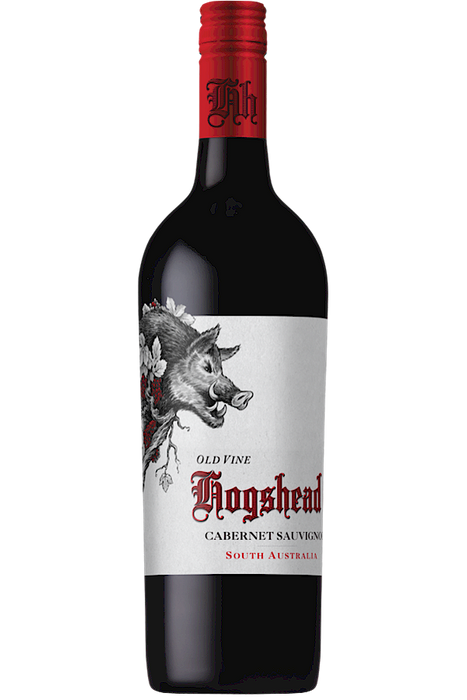 Hogshead Old Vine Cabernet Sauvignon 2021 750ML
Hogshead is an extension of the partnership between South Australian winegrower Jim Zerella and Nicholas Crampton. Hogshead Cabernet is a richly flavoured and impressively structured Cabernet, classically South Australian, and perfectly suited to barbecued red meats and other big flavours.
Winemaking:
De-stemmed before a long, cool maceration with regular pumping over. Maturation is
partially in stainless steel (aiding aromatics and fruit expression), partially in seasoned French and American cal< for three months and partially in 3001 French Hogshead barrels for a full-bodied and complex flavour.
Tasting Note:
Rich aromas of dark fruit, bramble and brown spices. An array of flavours melded to one full-flavoured and extended palate that is packed full of berry fruit, dark chocolate and vanilla oak character. The wine has depth and richness driving a long finish supported by freshness and supple tannins. Once again an excellent combination of the Hogs Head signature easy-going approachability and Cabernet Sauvignon definition and structure.
Alc: 14%
Whiskeyonline | Whiskyonline NZ