Lake Chalice Nest Sauvignon Blanc 2023 750ml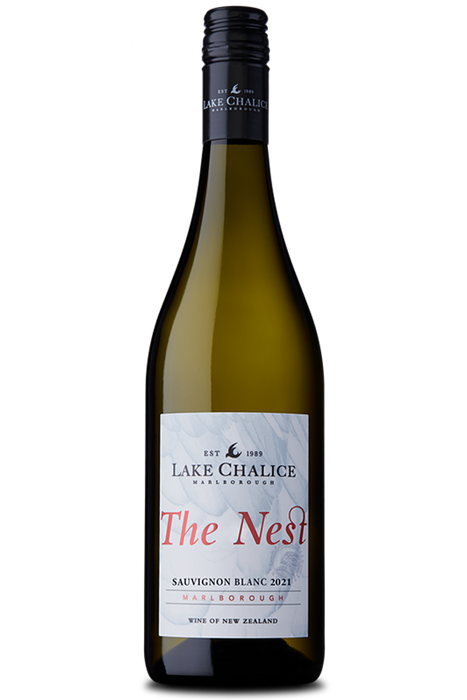 Lake Chalice Nest Sauvignon Blanc 2023 750ml
The zesty pith from the air lingers on your tongue. Now (still imagining) place a chilled gooseberry beneath your nose, and take a sniff. Then put it into your mouth with a couple of juicy blackcurrants. Bite down. That's it. Right there. That's what you're about to experience as you sniff and take your first sip. Now open your eyes, crack the top of it and pour this fresh, clean Marlborough New Zealand Sauvignon Blanc and don't look back.
Vinification:
Machine harvested, pressed and cool-fermented in stainless steel which gives that fresh and clean character.
Palate:
Flavoursome and well-balanced. The palate is refreshingly crisp with fresh tropical flavours combined with a nettle character and a mineral note on the finish.
Cellaring: Enjoy now and over the next 3 years. 
Alc: 13%
Whiskeyonline | Whiskyonline NZ