Martell XO Cognac 40% 700ml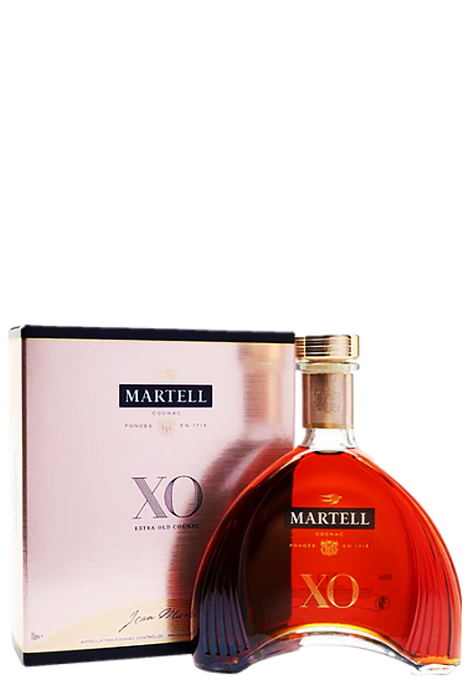 Martell XO Cognac 40% 700ml
A terrific Cognac from Martell, this is a masterpiece of blending. Rich and with impressive depth, yet still elegant with subtle nuances and delicious texture.
TASTING NOTES
NOSE: Deliciously fragrant aromas of gingerbread, brioche, orchard fruit and stewed apples. Clean and precise.
PALATE: Spicier on the palate – cinnamon and nutmeg – plus raisins and sultanas, bread-and-butter pudding, black pepper and spicy oak.
FINISH: Spicy but clean; great balance.
Alc: 40%
Whiskeyonline | Whiskyonline NZ