Papidoux XO Calvados 700ml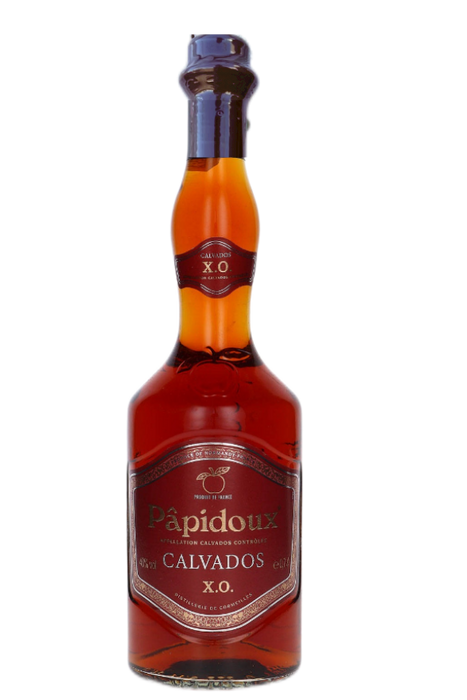 Papidoux XO Calvados 700ml
Pâpidoux XO Calvados is a French apple brandy from the department of the same name in Normandy, aged for at least 6 years in small oak barrels specially selected for the ageing of this distillate.
The basis for the production of Calvados is a fermented apple cider made from selected apples, the cider, which is usually distilled twice. The particularly long maturing period gives it an extremely fully developed character, which is excellently combined with a pleasant apple freshness.
Finesse, elegance and character are combined in Papidoux XO to create a bewitching blend of the esprit of fresh apples and many years of barrel ageing. The long-lasting finish shows spicy and fruity notes. Filled in the elegant, long-necked bottle made of black glass, the mature character and the tradition of Calvados production can already be guessed at.
Alc: 40% 
Whiskeyonline | Whiskyonline NZ