Ruinart 1729 Rosé Second Skin Luxury Limited Edition 750ml - France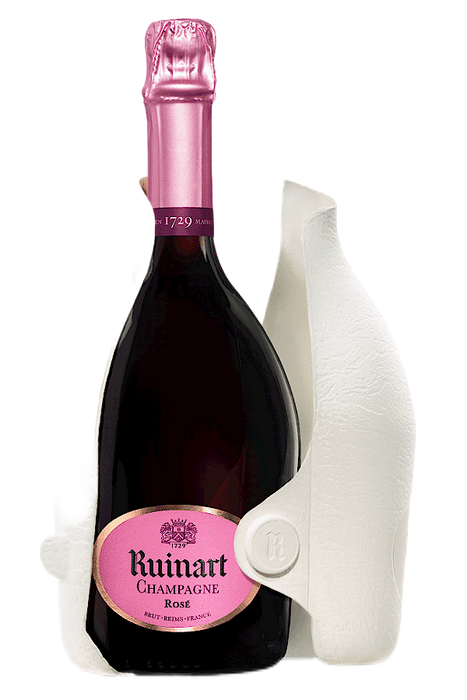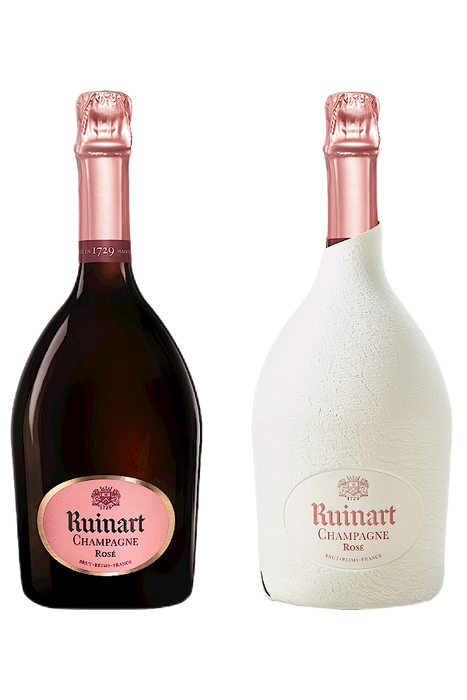 Ruinart 1729 Rosé Second Skin Luxury Limited Edition 750ml - France
Prior to Ruinart coming along all wine that was transported long distances was in barrels, so you unless you wanted your fizz flat Champagne was for locals only. In 1730 the clever chap that started Ruinart (Nicholas) ordered the first shipment of "wine with bubbles" in bottles – and hey presto the world was introduced to Champagne!
Like all of the Ruinart Champagnes this one is blended with a high proportion of Chardonnay to Pinot Noir – it's an intense, fruity style Champers with cherry and red berry flavours. Simply class!
In 2021 Ruinart introduced 'second skin' – a 100% paper case, moulded to the shape of the world famous Ruinart bottle, protecting the wine from light strike, reducing their carbon footprint by 60% and making the item 90% lighter than its original gift box.
Alc: 12.5% 
Whiskeyonline | Whiskyonline NZ