Stoneleigh Classic Marlborough Merlot 2020 750ML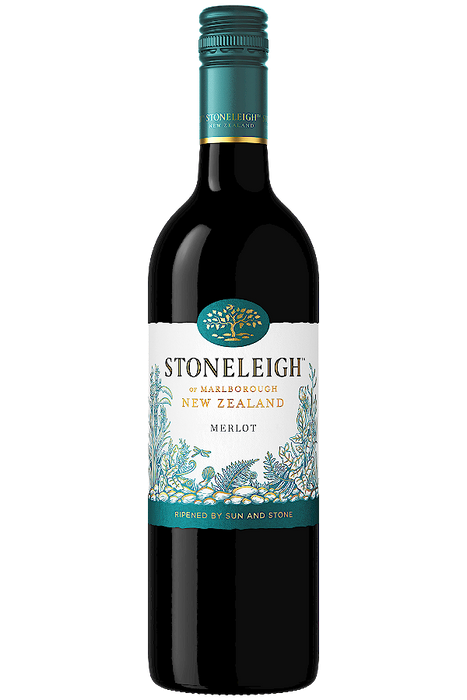 Stoneleigh Classic Marlborough Merlot 2020 750ML
AROMA AND PALATE 
This wine has a dark, plummy hue. The aroma is fragrant with plums, blackberries and black cherry notes. The palate shows plums, cherry and blackberry fruit flavours supported by a fleshy, textural palate.

The toasty oak provides subtle spicy and savoury characters that are well integrated with the fruit.
WINEMAKING DETAILS
The grapes were machine-harvested during early to mid-April, once the flavour potential was maximised. The grapes were destemmed into a number of small open-top fermenters. The must be wild fermented until it had fermented dry with temperatures peaking at around 30 ̊C. The wine was drained to mostly French oak
barriques of different ages and coopers. Malolactic fermentation was carried out in barrel and after several months of maturation, the winemaker blended the two vineyard sites, different coopers and oak ages to craft this Stoneleigh Merlot.
ABV: 13.6%
Whiskeyonline | Whiskyonline NZ