Yalumba The Caley Cabernet Shiraz 2013 750ml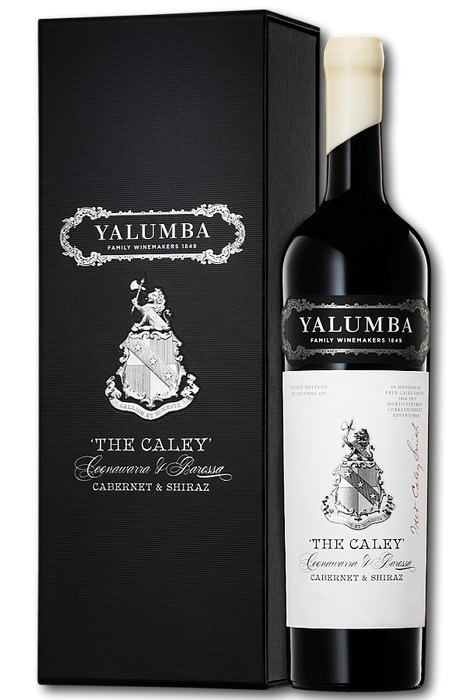 Yalumba The Caley Cabernet Shiraz 2013 750ml
The Caley is the pinnacle of a long winemaking journey of excellence, that rightfully honours one of Yalumba's most adventurous sons. A blend of Coonawarra Cabernet Sauvignon and Barossa Shiraz, The Caley is a classic marriage of two noble varieties and two great Australian wine regions.
Tasting Comments
Kevin Glastonbury and Robert Hill-Smith made these notes when they tasted the wine in December 2017.
COLOUR: Deep, dark, purple-red.
BOUQUET: Intriguing, fine and complex – cool fresh spices and cedar overlaid with a touch of currants.
PALATE: A wine of precision and depth with a line of Coonawarra mint through its soul. Rich and textured, the fine tannins provide excellent length.
CELLARING: Built to spend many, many years in the cellar, it will drink beautifully in 2033 and beyond. Savour with a slow roasted rack of veal, rubbed with sea salt, rosemary and garlic, served with roast potatoes, carrots, parsnips and steamed green vegetables or chargrilled brussel sprouts with lotus root and sweet marinated tofu.
Alc: 14%

Whiskeyonline | Whiskyonline NZ